20 years of experience cannot be bought and above all it shows in the quality of the work carried out over the years. Here are our work!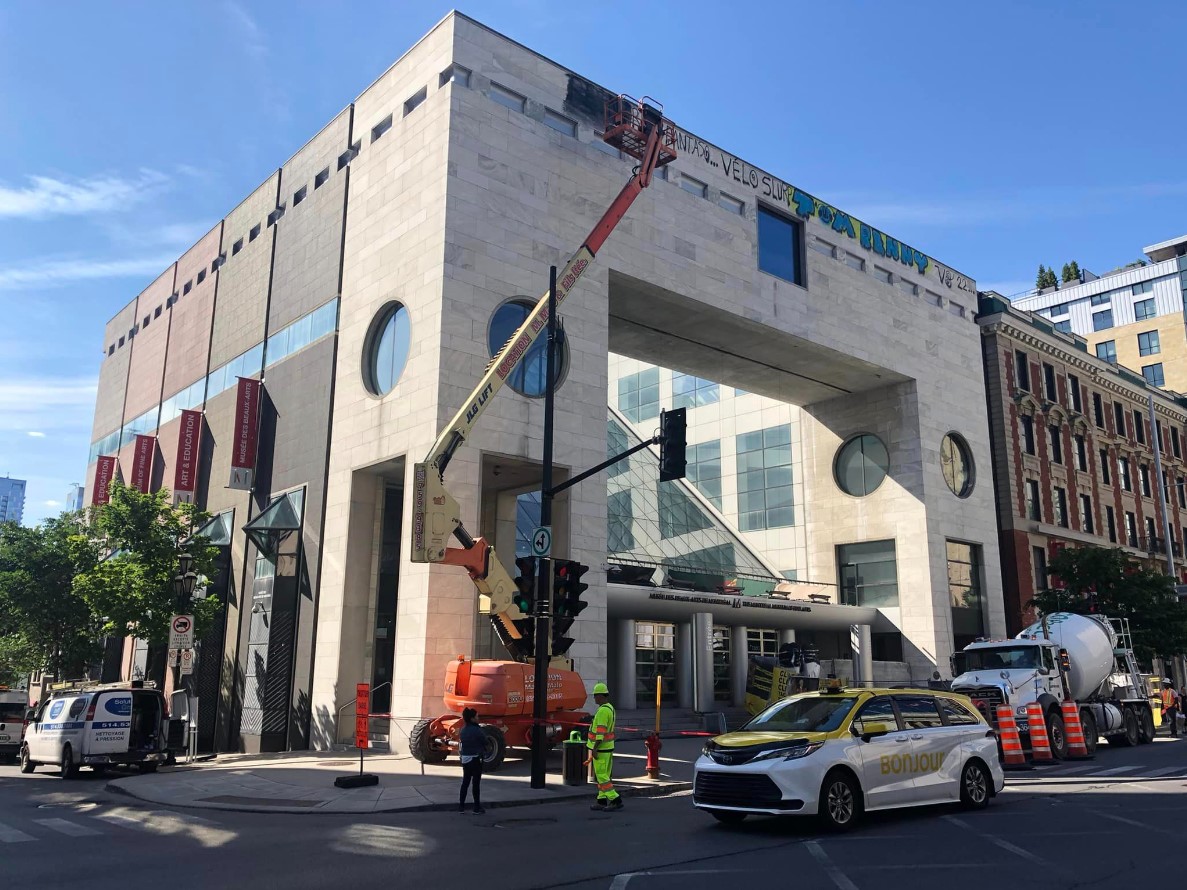 Graffiti at height – Museum of Fine Arts
Several graffiti removed at more than 60 feet in height, perimeter secured during the intervention.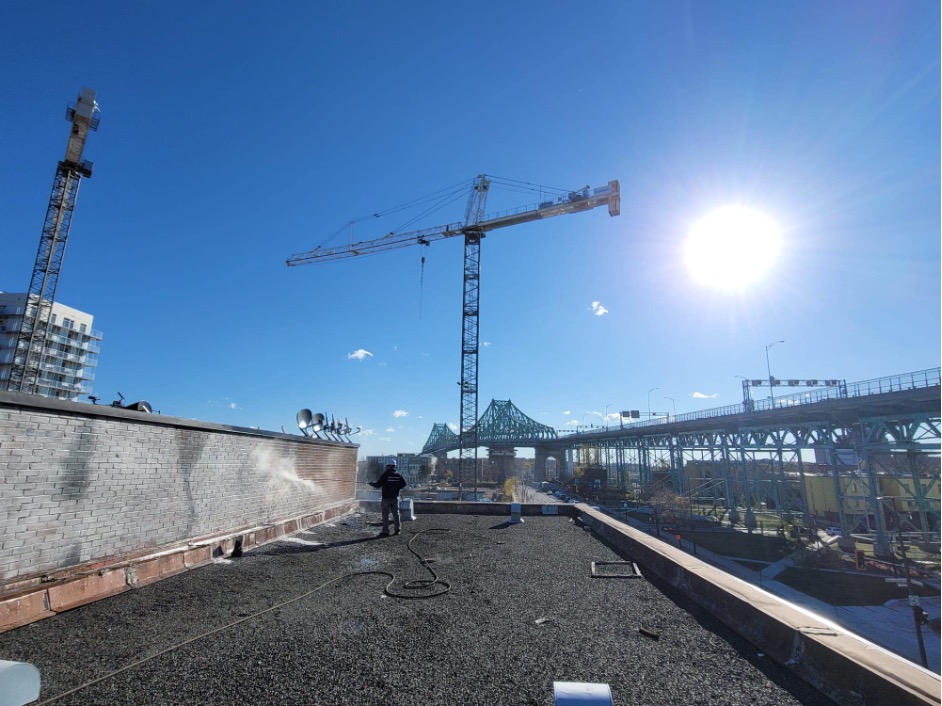 Graffiti at height – Jacques-Cartier Bridge
Pressure graffiti removal on a 5-storey building at the foot of the Jacques-Cartier bridge.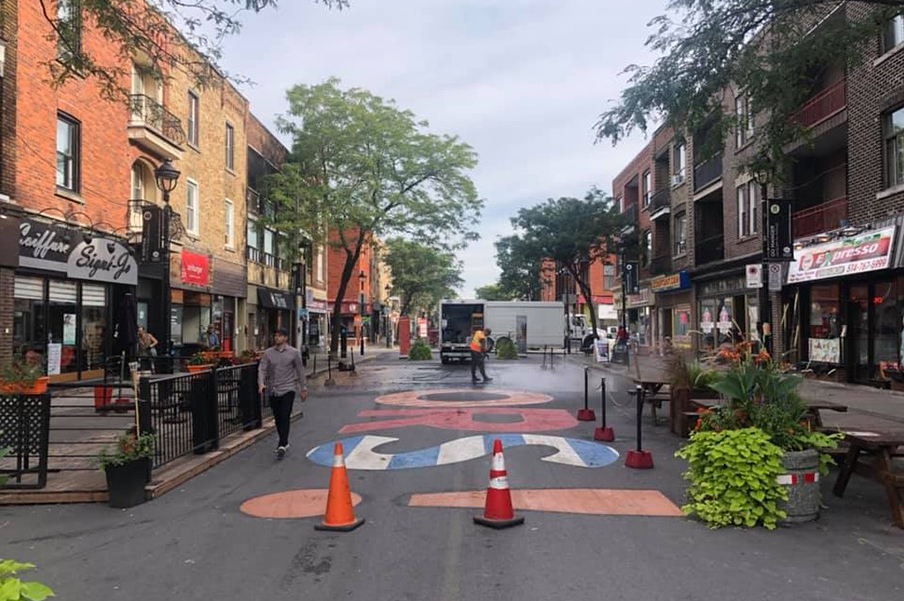 Floor fresco stripping – Promenade Wellington
Reopening to vehicular traffic on Wellington Drive.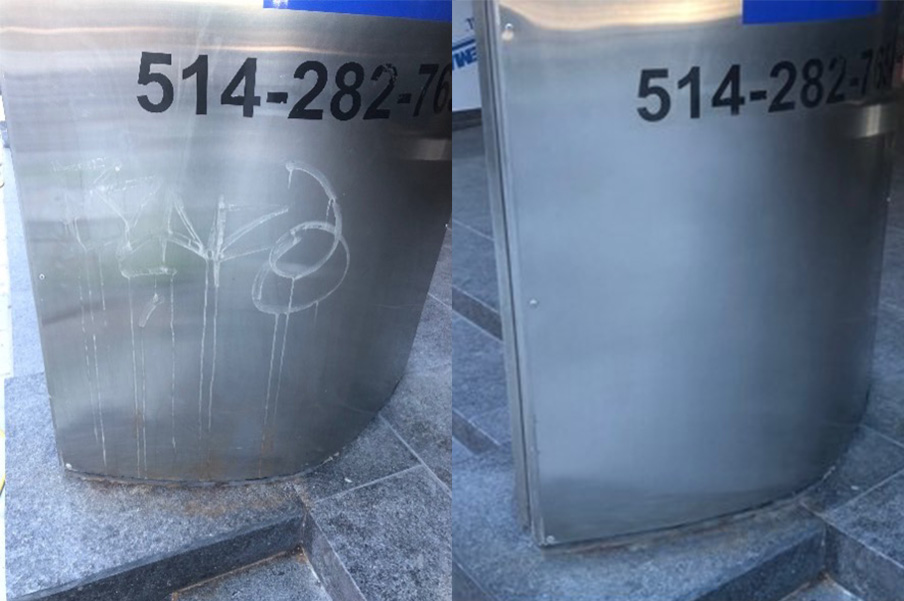 Acid graffiti - Alfid
Removal of graffiti with acid on a metal commercial sign.