Our graffiti removal services
Trust a professional, compliant, certified and insured team that will give you the benefit of more than 20 years of experience.
Acid burns and scratches on glass
Commercial
Removing acid burns and scratches is usually more expensive since it is tedious work. Polishing must be done using specialized equipment and skilled labor to avoid attacking the coating and damaging it further. Each intervention requires an on-site assessment to determine the time it will take to coat and the depth of the graffiti.
This type of graffiti is usually done on windows. It is therefore more advantageous financially to polish the glass than to replace it with a new one. Also note that it is possible to do this kind of graffiti on other types of materials. Do not hesitate to contact us to validate the feasibility of the work.
See our before/after below: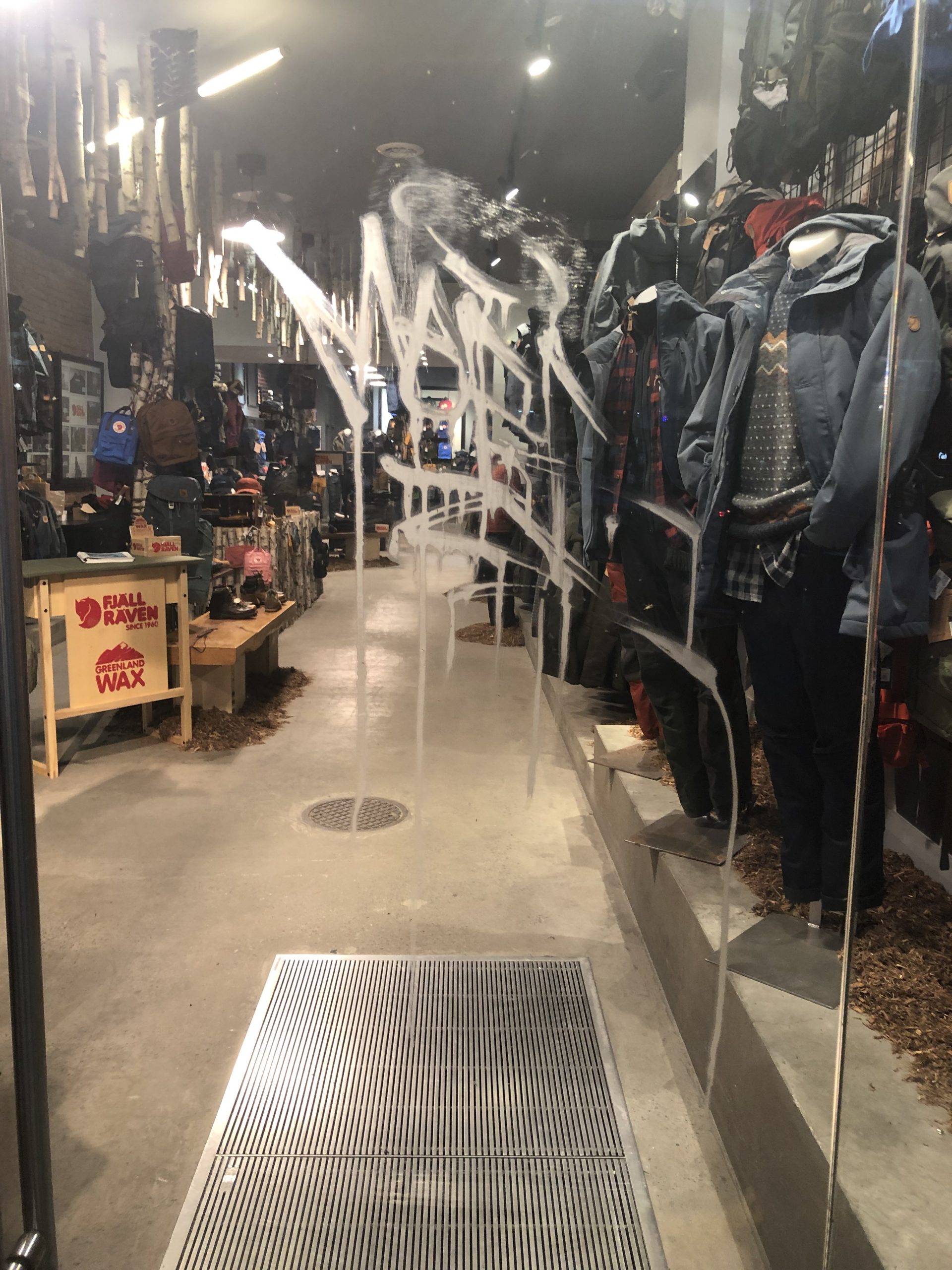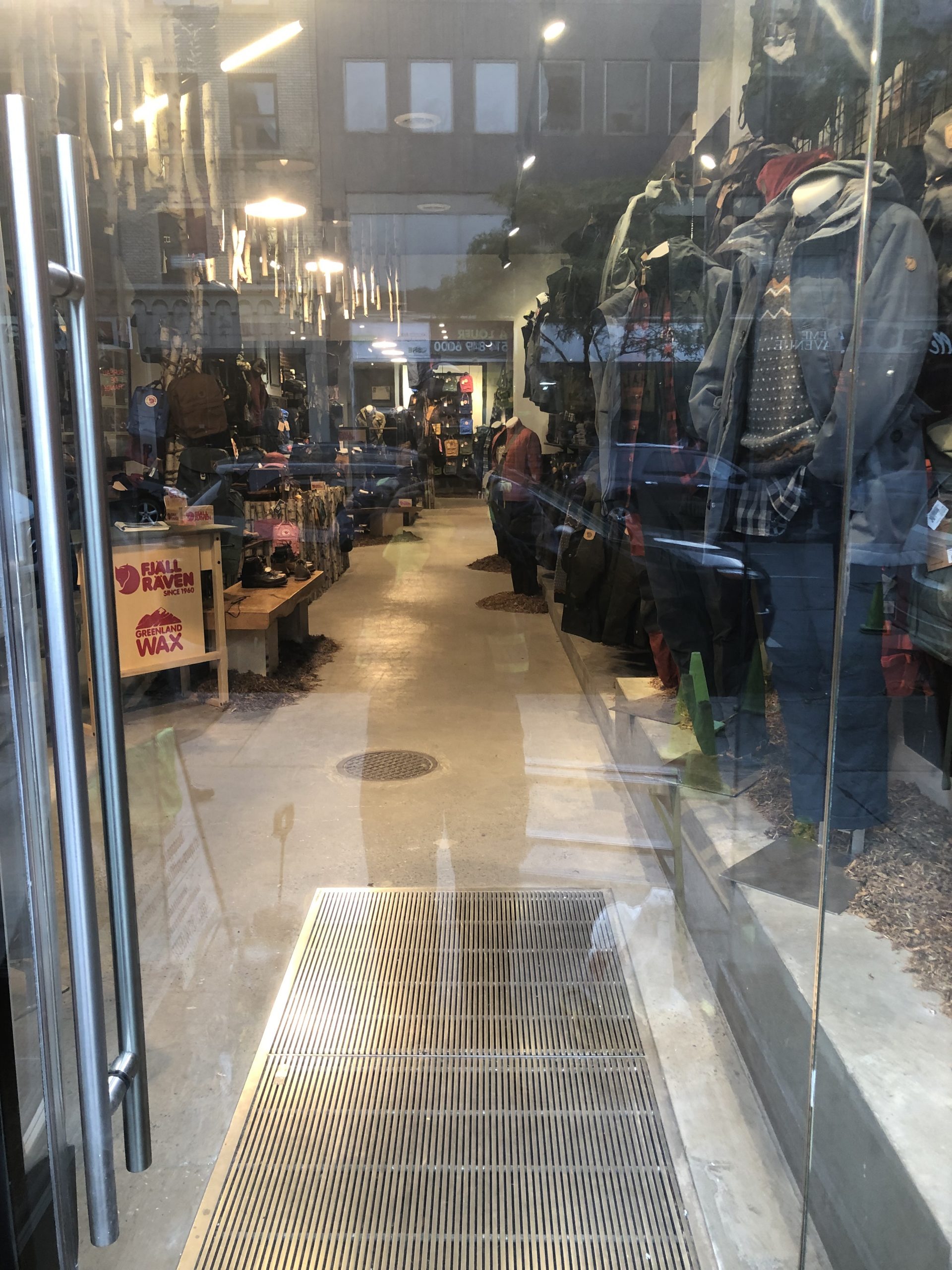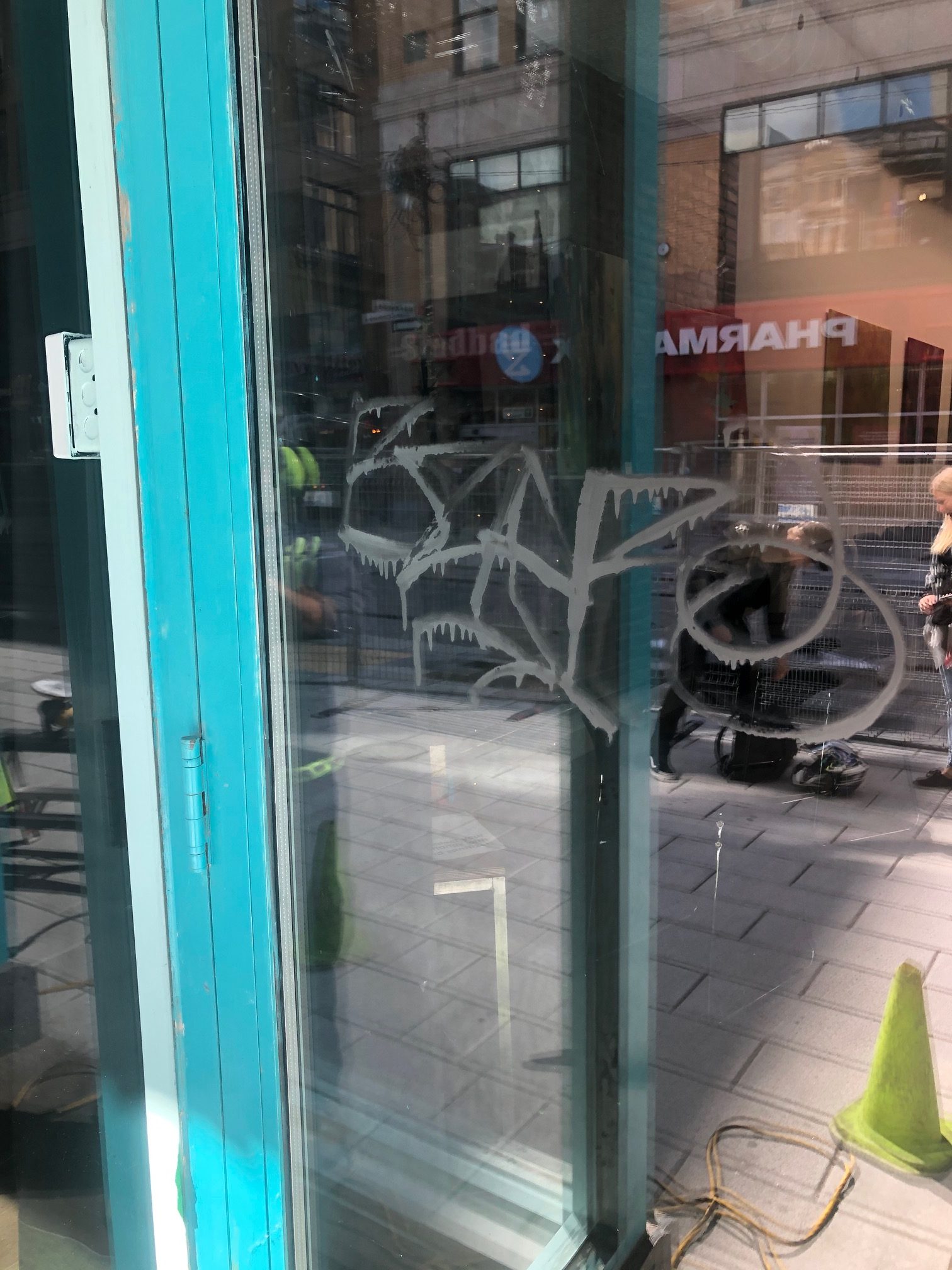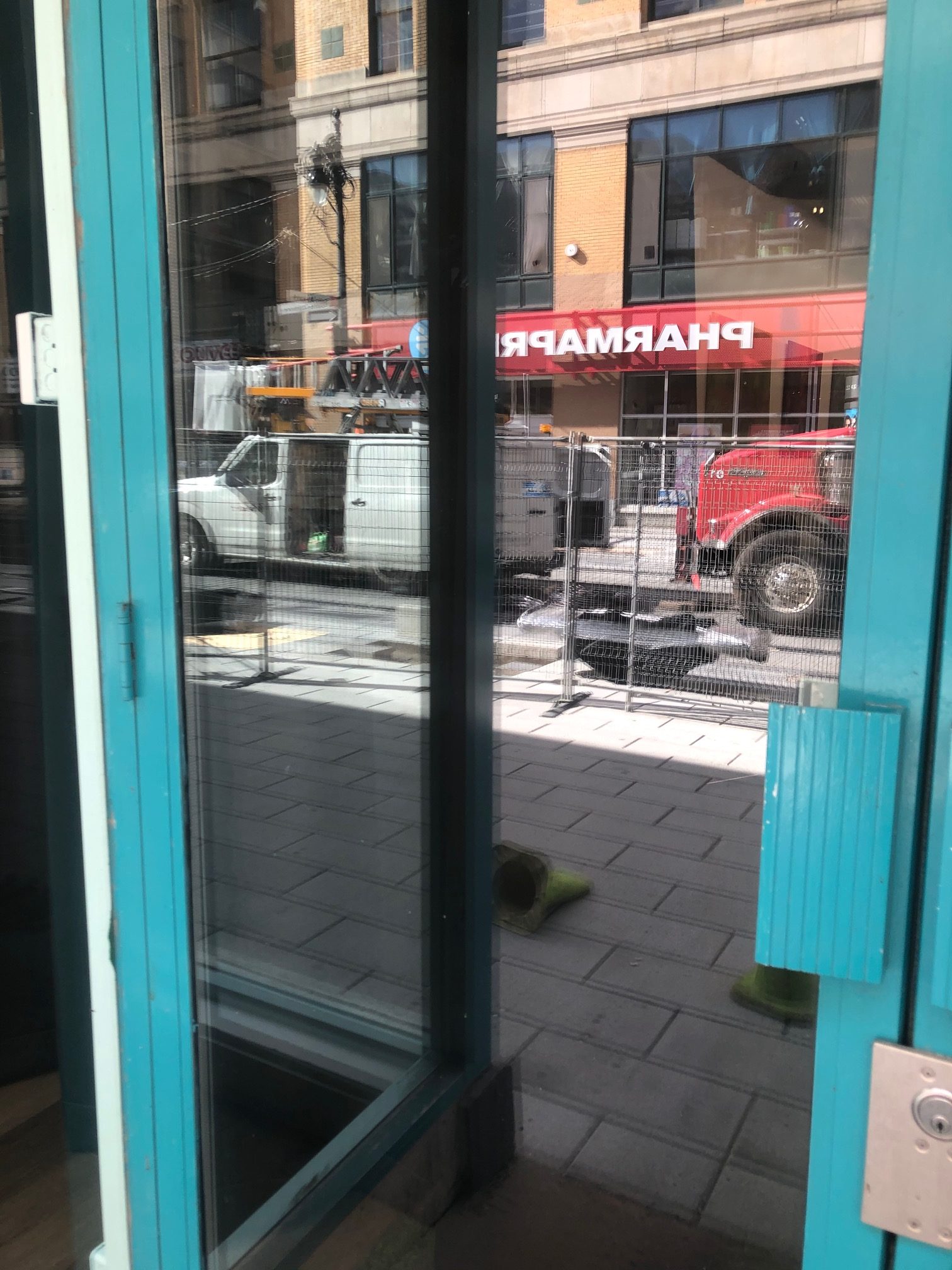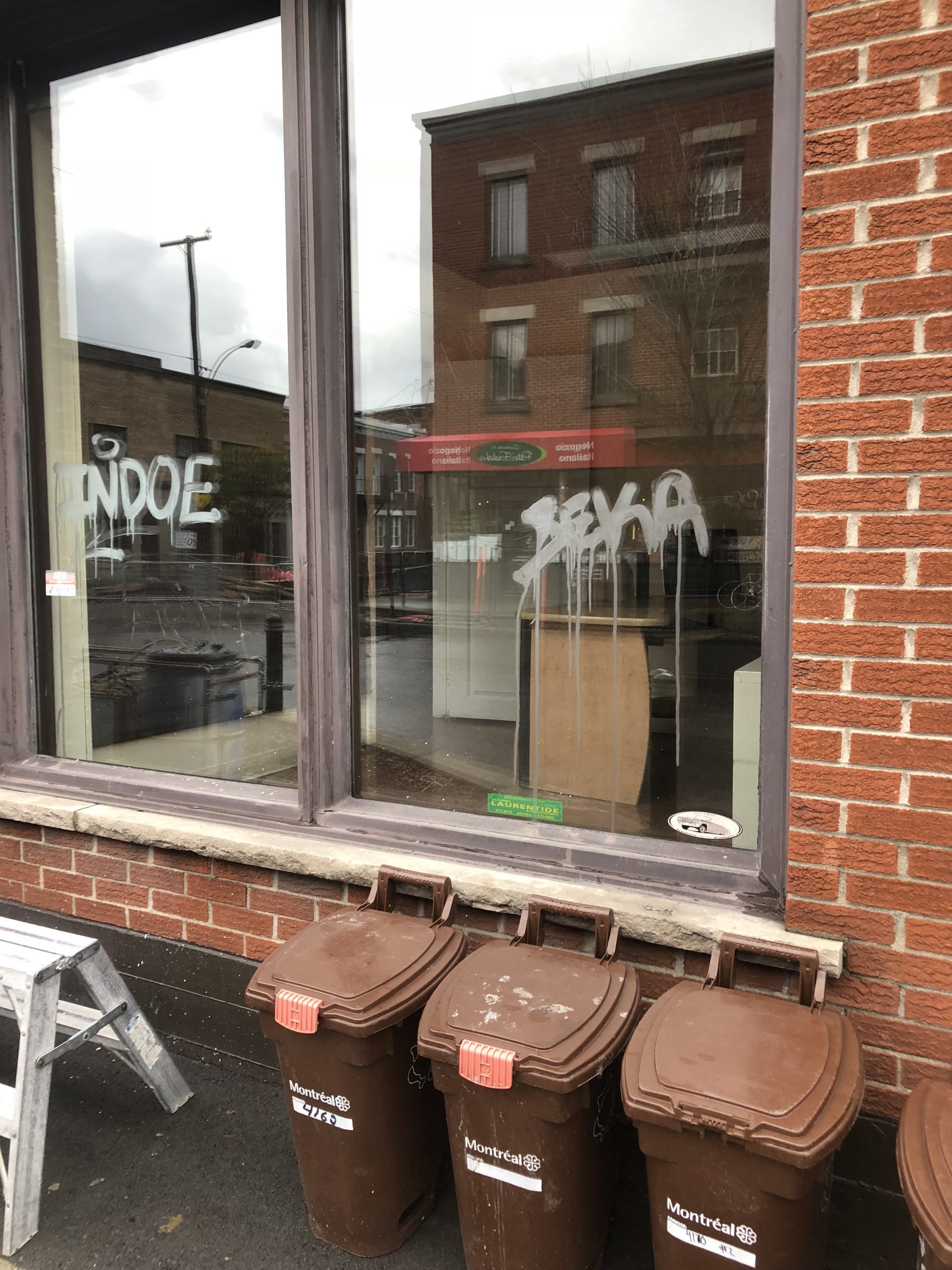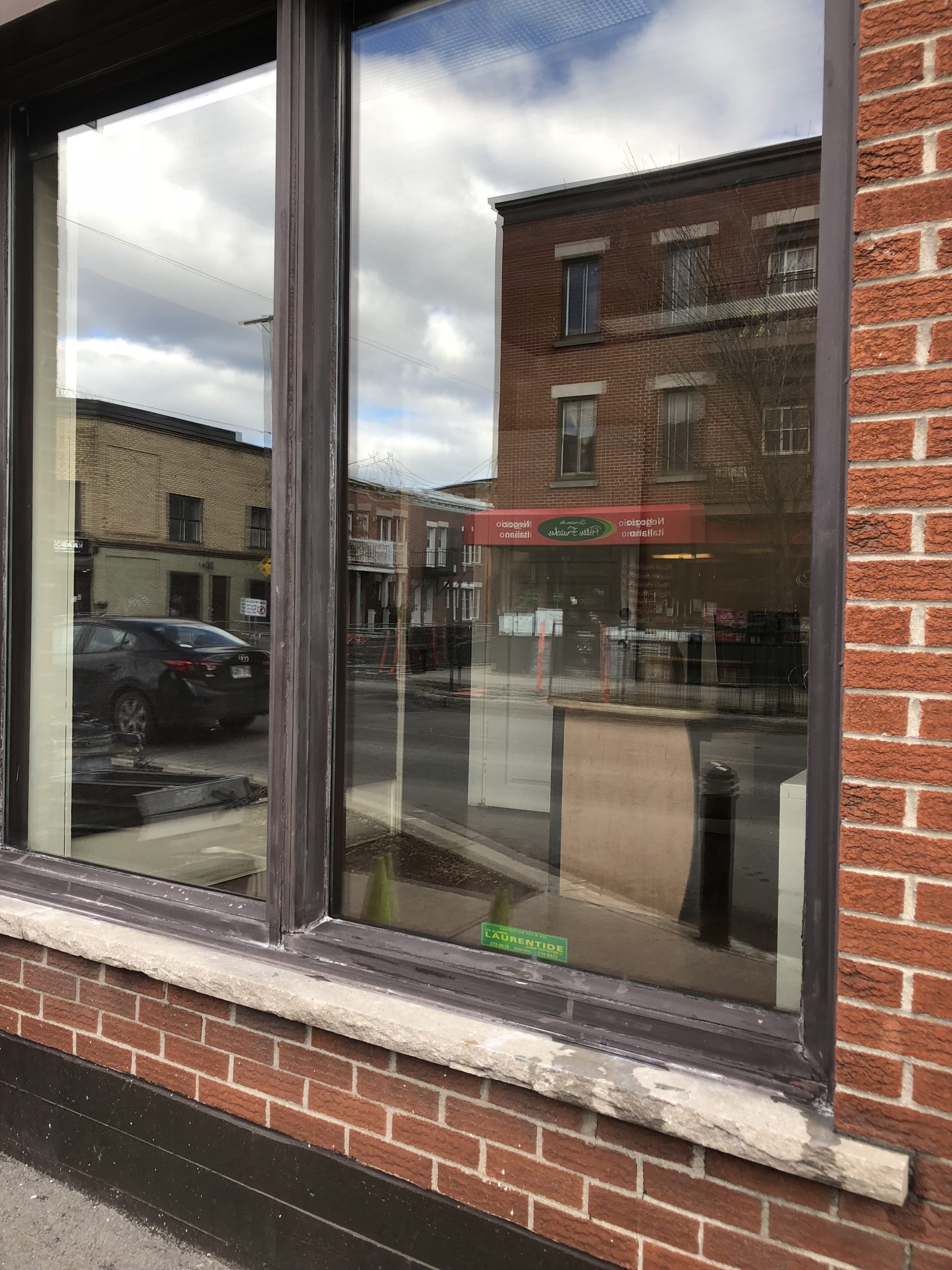 Truck graffiti cleaning and removal
Commercial / Residential
Commercial vehicles are prime targets for graffiti artists since they are billboards criss-crossing the city for them. The goal is to increase the visibility of their signature. This type of intervention requires very specialized products and a skilled workforce. The products must not be too intrusive, otherwise they risk damaging the material and etching the graffiti on the aluminum permanently.
It is possible for our teams to intervene in your course directly. Just let us know when the truck is in your yard and give us enough clearance to work.
See our before/after below: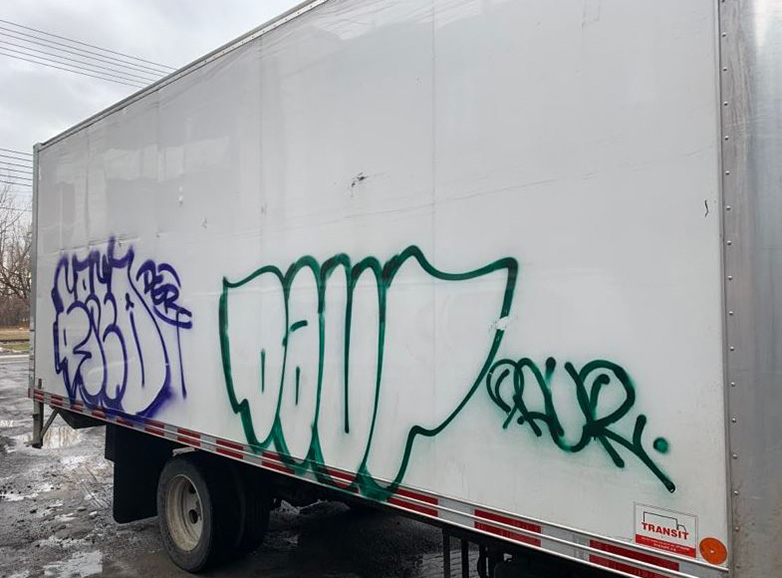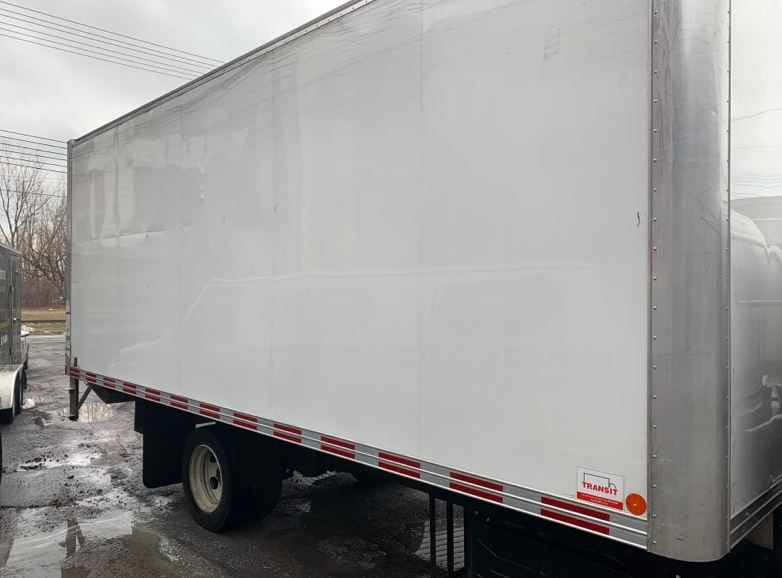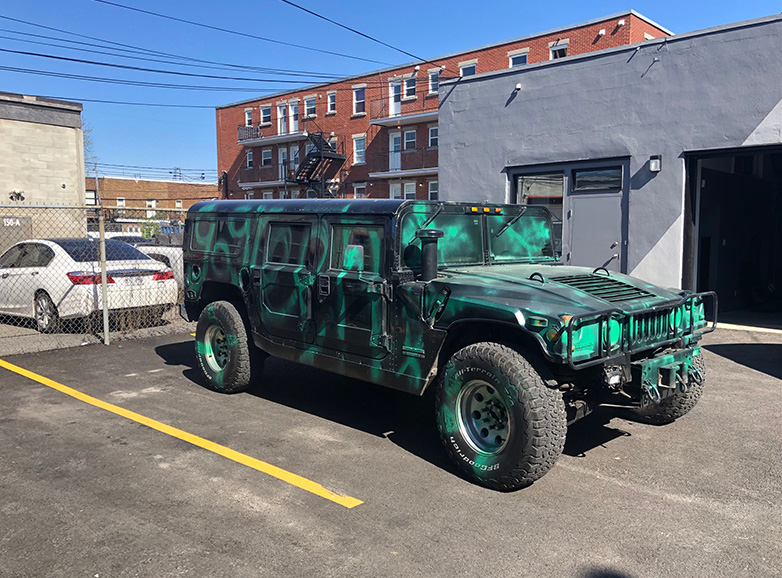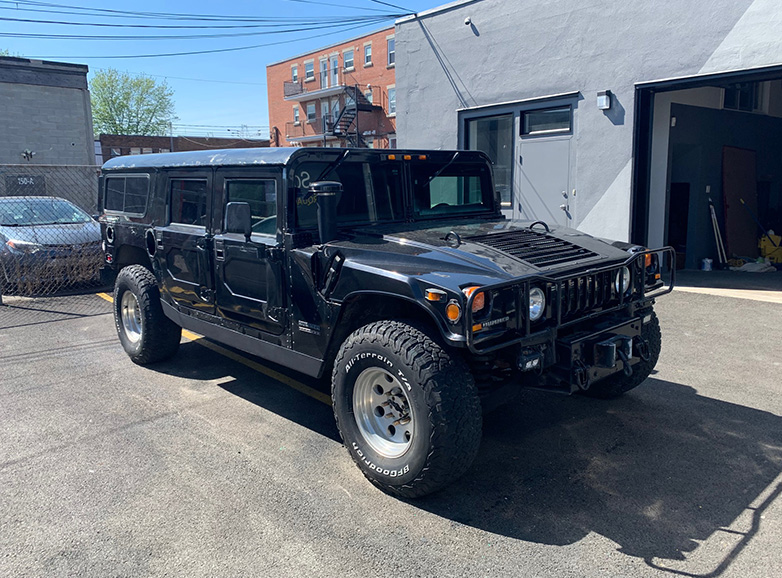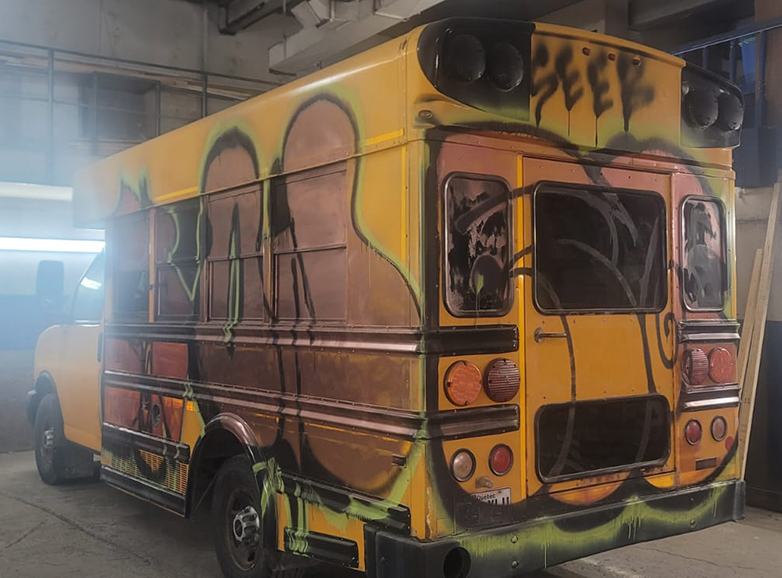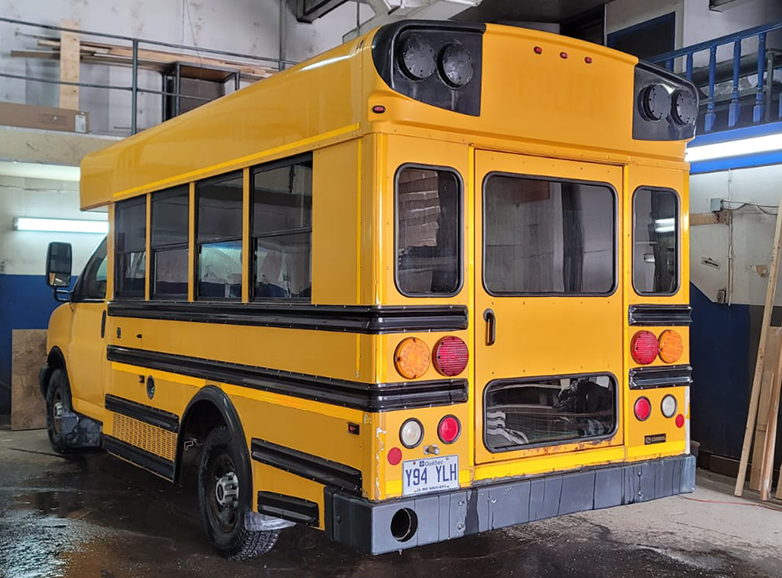 Graffiti cleaning and pressure washing
Commercial / Residential
There is nothing more annoying than seeing new graffiti on your building. In order to tackle it, trust the technicians of Solutions-Graffiti specialized in the field. Our mobile units are equipped so that the technician is independent in water and in order to be able to intervene on all types of surfaces, without leaving traces.
Graffiti must be removed from your building as soon as possible, otherwise it becomes an incentive for other graffiti artists to mark your walls. Some municipalities even require it and do not hesitate to hand out fines.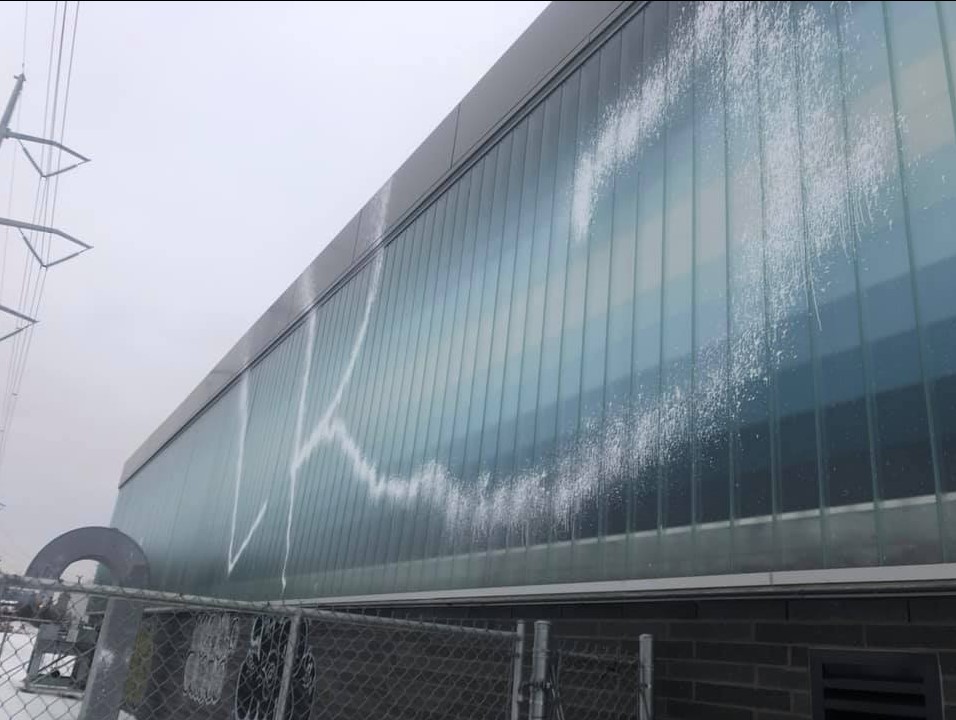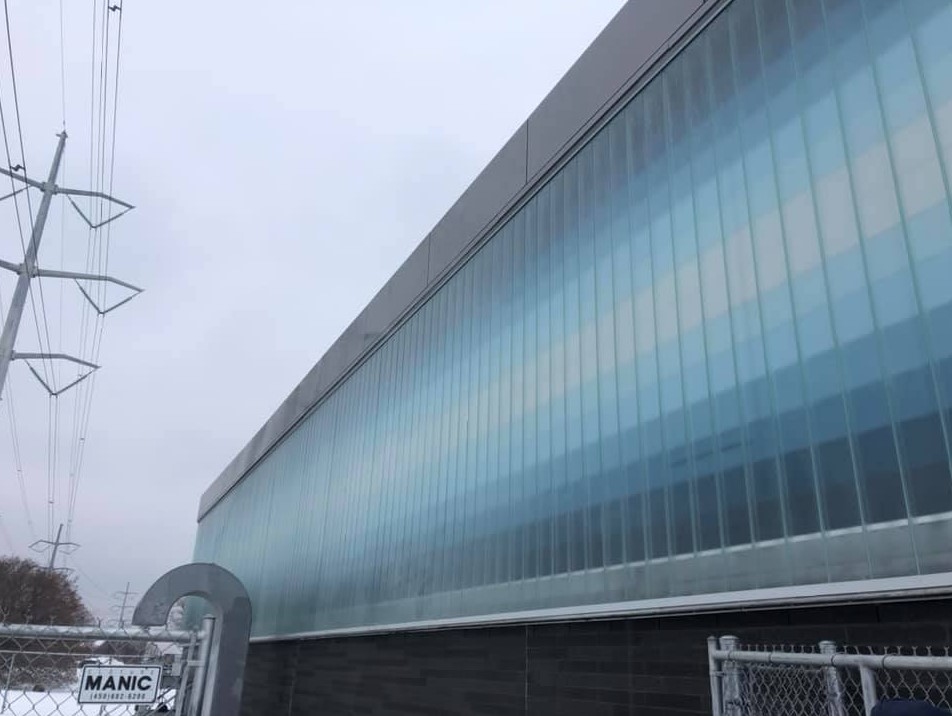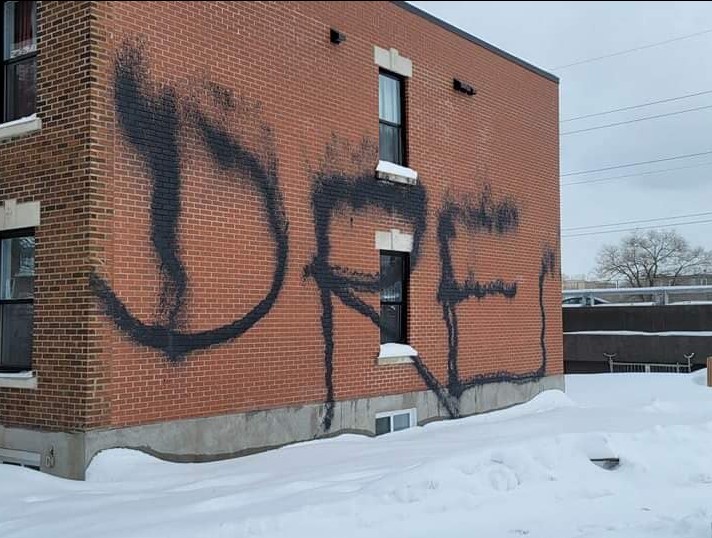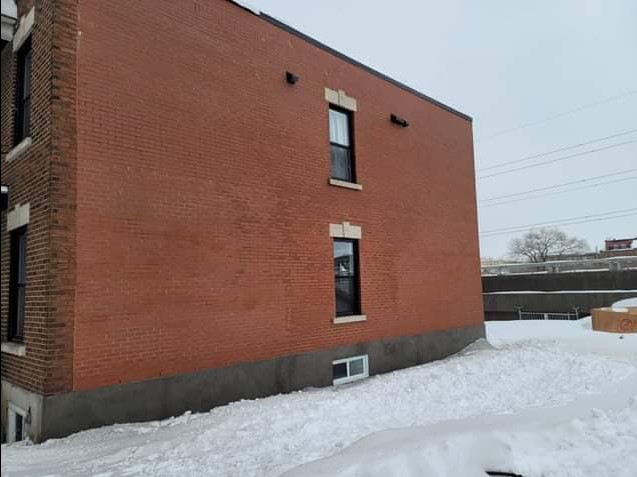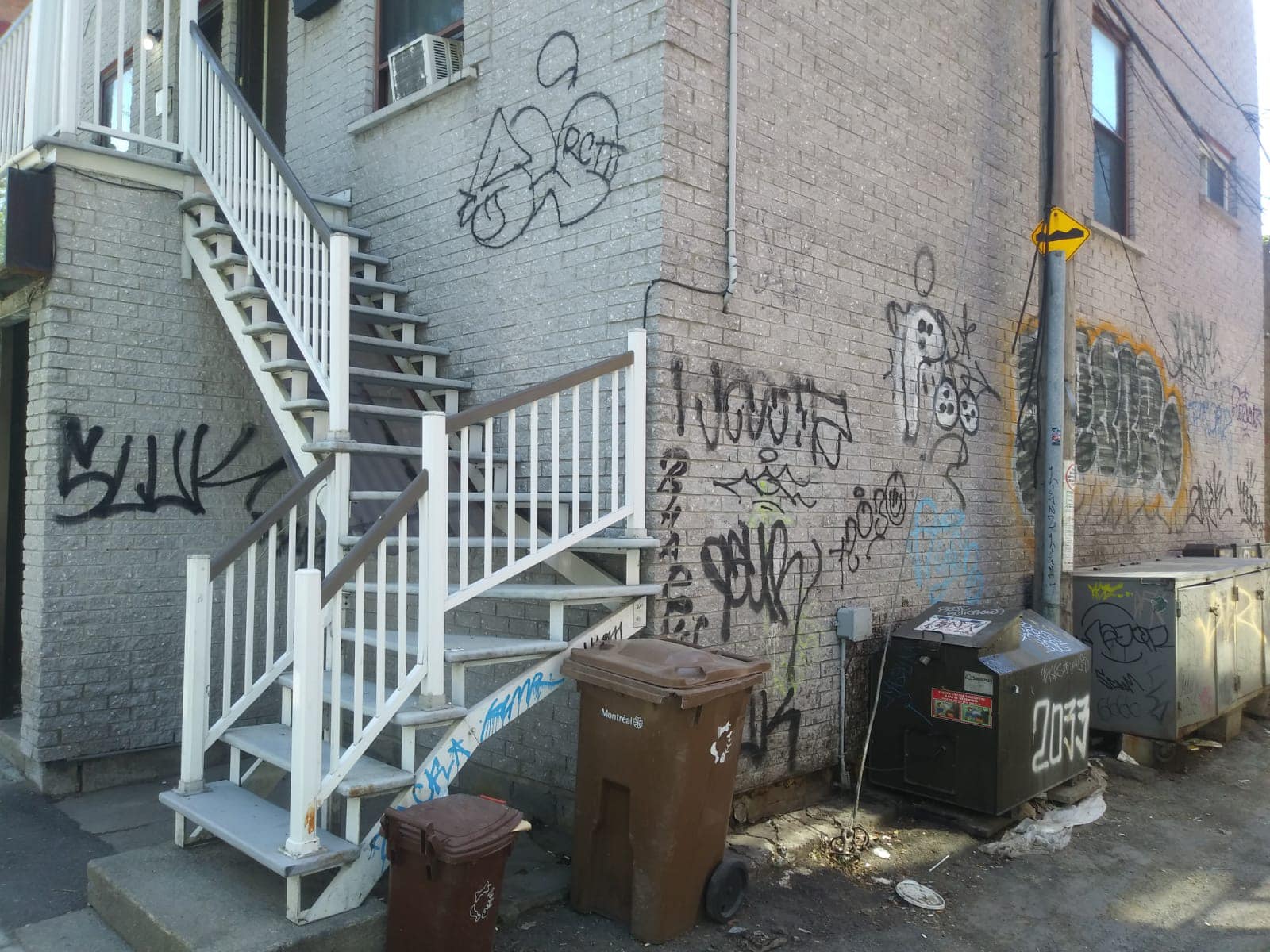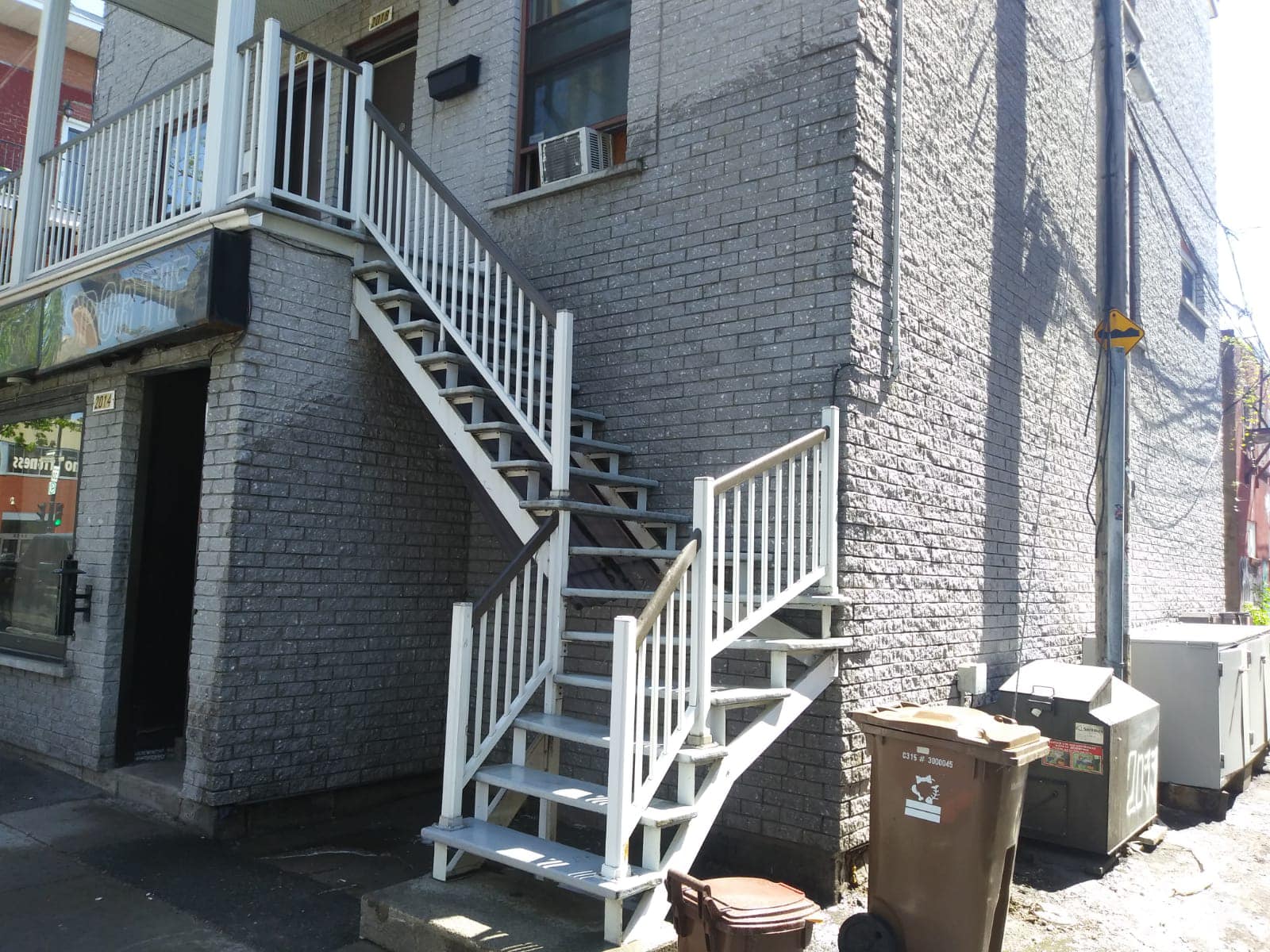 Graffiti Cleaning on Murals
Institutional
When faced with the task of removing graffiti from a mural, it can be a complex challenge. But don't worry, even though it's tough to remove, graffiti cleaning is our specialty. Our company is ready to respond to acts of vandalism with expertise. We have the skills to efficiently erase graffiti from murals.
When graffiti appears on your downtown mural or elsewhere, calling in experts is crucial. At Graffiti Solutions, we know how to use specific products to remove graffiti without damaging the art underneath. Each type of surface requires a particular method, which is why we sometimes use low-pressure cleaning to carefully remove graffiti from murals.
A great tip to avoid these hassles is to use anti-graffiti protection. This makes graffiti removal much easier, as it adds a barrier between the mural and the tag. So, if you need to erase graffiti from a mural, this protective layer will be your best ally.
If you ever find yourself dealing with unwanted graffiti, our team can take care of the graffiti cleaning. We are experts in removing graffiti from various surface types, ensuring that your space remains welcoming and clean. Trust us to remove and clear graffiti from your murals and restore your walls to their original condition.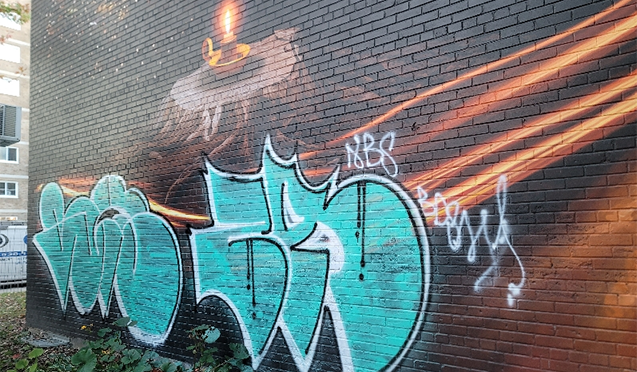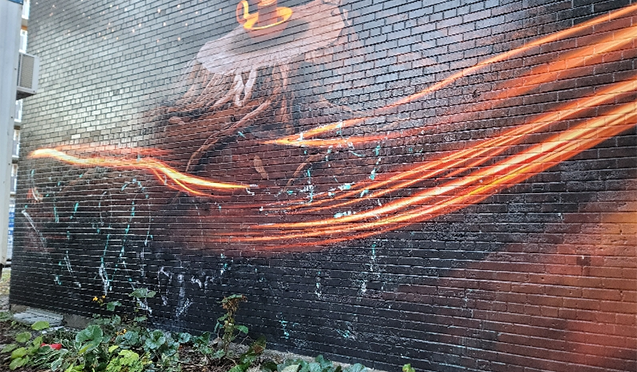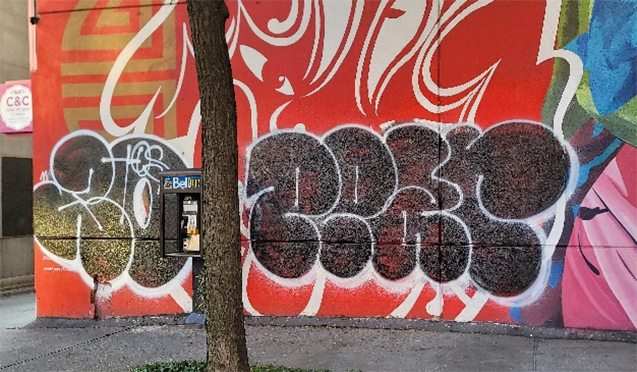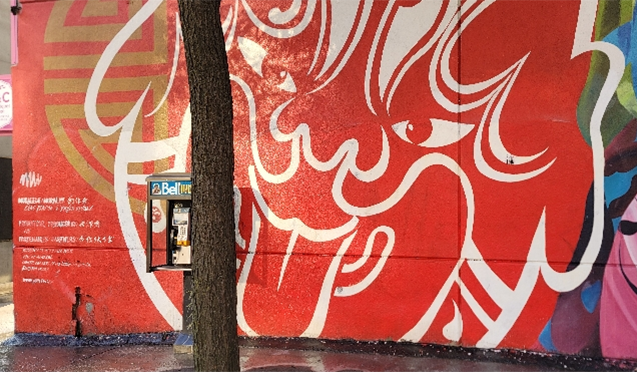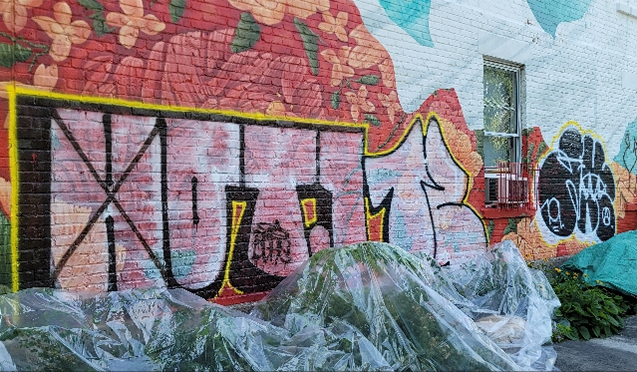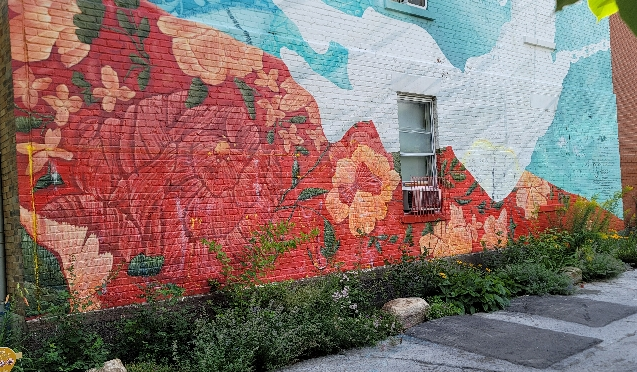 Cleaning and removal of graffiti with the Cities, Boroughs and Ministries!
Institutional
Complete and tailor-made program for municipal needs.
Solutions-Graffiti has been the largest provider of graffiti removal services in the Greater Metropolitan Area (South Shore, North Shore, Montreal) over the years, thanks to a transparent, pro-active and efficient approach.
Whether you're using your existing graffiti removal and cleanliness management program or looking to work with a company that can increase your efficiency, output, and the cleanliness and safety of your city in a seamless and collaborative way, you'll appreciate our years of experience and our positive reputation.
Trust the qualified, certified and insured technicians of Solutions Graffiti, who provide graffiti removal services to several very satisfied high-profile clients, for whom the safety of their citizens and the cleanliness of their establishments are a priority.
Using professional equipment and biodegradable products, the team helps municipalities and boroughs keep their streets and communities clean and safe, without damaging surfaces.
Removal of graffiti from commercial and residential buildings
Removal of graffiti from commercial and residential buildings
Before and after photos for each intervention
Support for logistics and response plans (increased efficiency)